Information kiosks BON-5000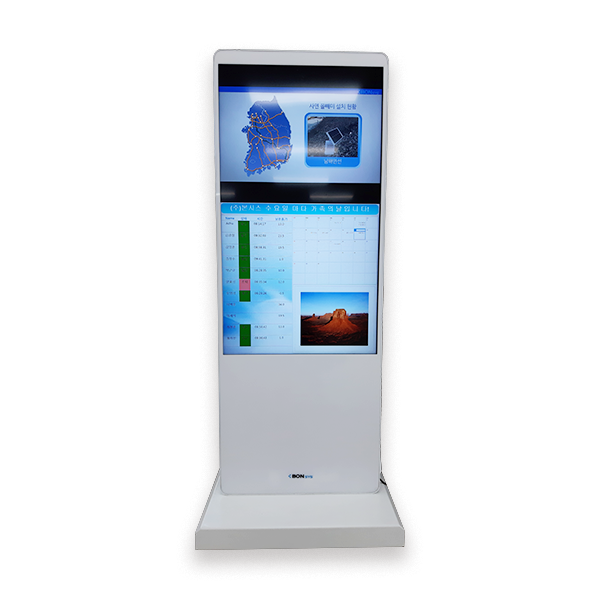 S/W
Information kiosks BON-5000
Provide systems for organization information of each department and seat reservation.
Information kiosks of our company are designed to give information about important departments in the building and to provide service to help people confirm promotional films of various events and visualized data, such as official announcements. Moreover, they have a function to search for additional data offering convenient functions to both of users and managers.
These systems can be changed to those for giving information about the organization of each department and for making seat reservation considering users' requests.